When you use our Soil3 for herb container gardening, your herbs will grow anywhere! Even if you live in an urban area or have poor soil structure, the nutrient-packed humus compost from Soil3 will allow your plants to thrive.
Soil3 is the perfect growing medium for herbs because of its water-retention capabilities and natural pH balance. It also helps ward off diseases through beneficial soil microbes.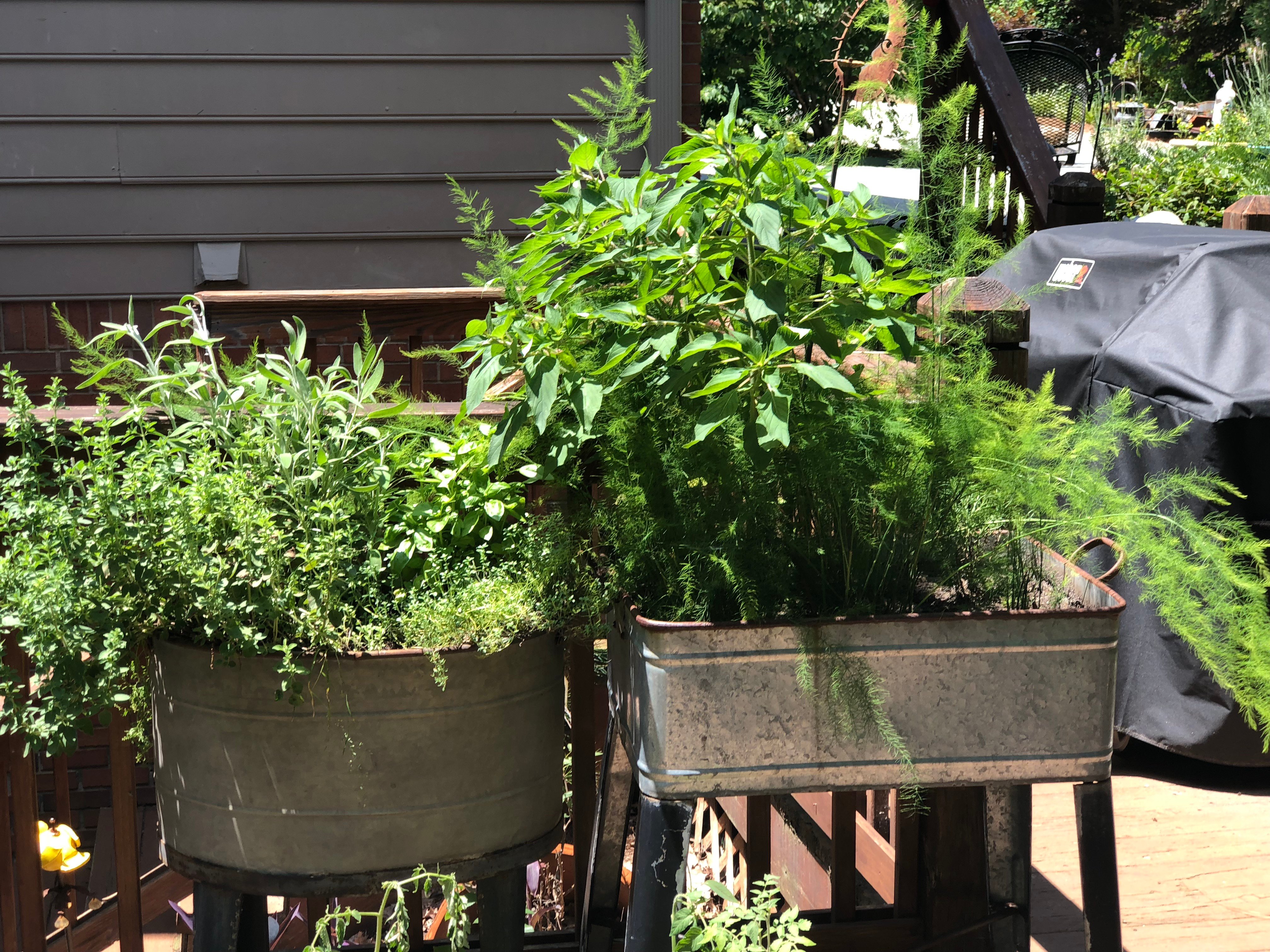 Whether you simply appreciate the convenience of having herbs on the porch or want to try gardening for the first time, using Soil3 as potting soil for your herbs will help them establish a healthy root system and an abundant yield.
Here are a few herb container gardening tips from your friends at Soil3:
Use mid-sized or broad, round "bowls" to grow all of your cooking herbs.
Soil3 is the perfect Growing Media, or a compost-soil mix. This will act as both a fertilizer and nutrient supplier, making it the best type of potting soil for your herbs and will help them grow large and quickly.
Choose your favorite herbs, such as basil, coriander, oregano, creeping thyme (for a more flowy appearance) or any type of your favorite herb.
Be sure to plant different types of herbs in different containers due to their individual watering and sunlight requirements.
All you need to do is plant and water to achieve your own herb garden when you use Soil3 as the growing media.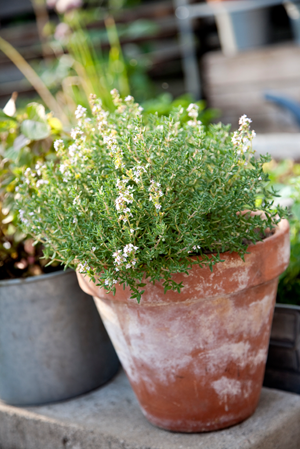 To learn more about Soil3 or for questions, please contact us.
Topics: vegetable gardening, container garden, Foodscaping, containers and raised beds