Compost Potting Soil for Flowers
Container gardens provide focal points or allow you to garden in areas that may be dominated by hardscaping, such as a deck, walkway, or patio. By using decorative containers and Soil3 as your potting soil – you will have an array of lush flowers or veggies in your containers.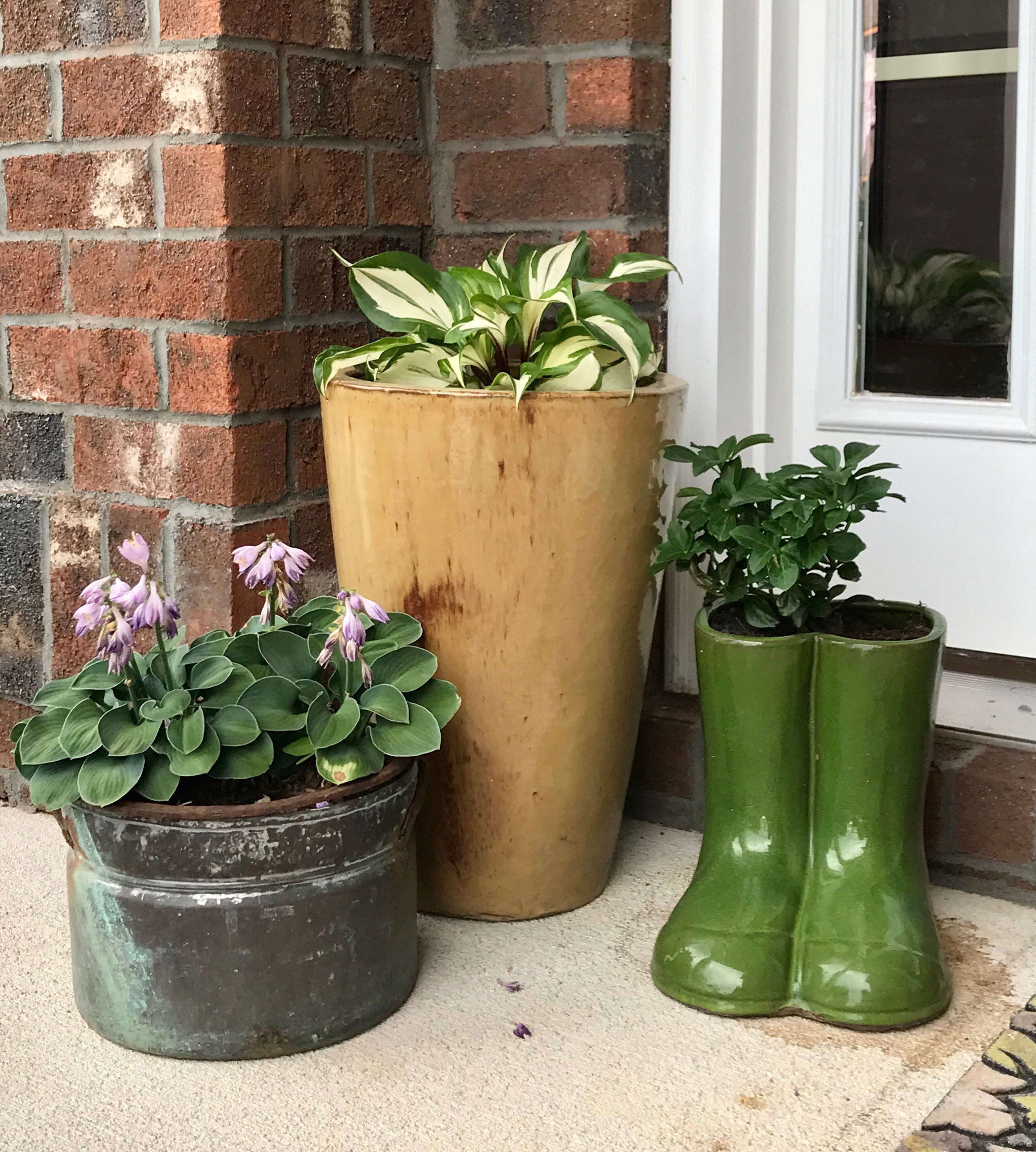 Container Gardening with Soil3
Soil3 acts as the ideal growing media that will feed your flowers plentiful nutrients and fertilizers all while naturally suppressing disease. There is no need for soil amendments or fertilizers; just plant your container flower garden directly into Soil3 and its slow release of natural nutrients, moisture retention, beneficial soil microbes and PH balance will help your flowers grow healthy and beautiful.
Learn why Brie Arthur uses Soil3 compost in her expansive container garden collection in her post on Summer Container Planting in Soil3.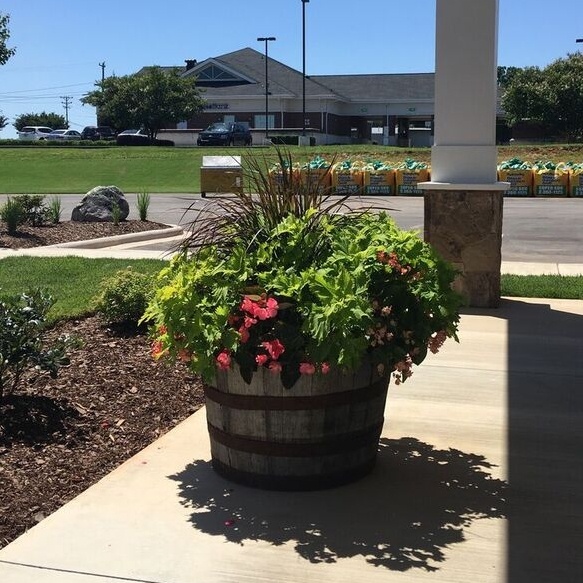 Container Flower Gardening Ideas & Uses:
Line your walkway, entry way, porch and windows with container-grown flowers.
Annuals bring color, color, color to the garden! Those showy pansies or petunias really lift the spirits. They're easy to change out every season when in containers.
Showcase beautiful bulbs such as tulips or hyacinths or any other type of flowery plant.
Grow veggies in containers on your back deck, near your kitchen for easy access when cooking or entertaining.
To order Soil3 Products for your flower gardening & lawn care, contact your local Soil3 dealer today!
Topics: flowers, container garden, containers and raised beds