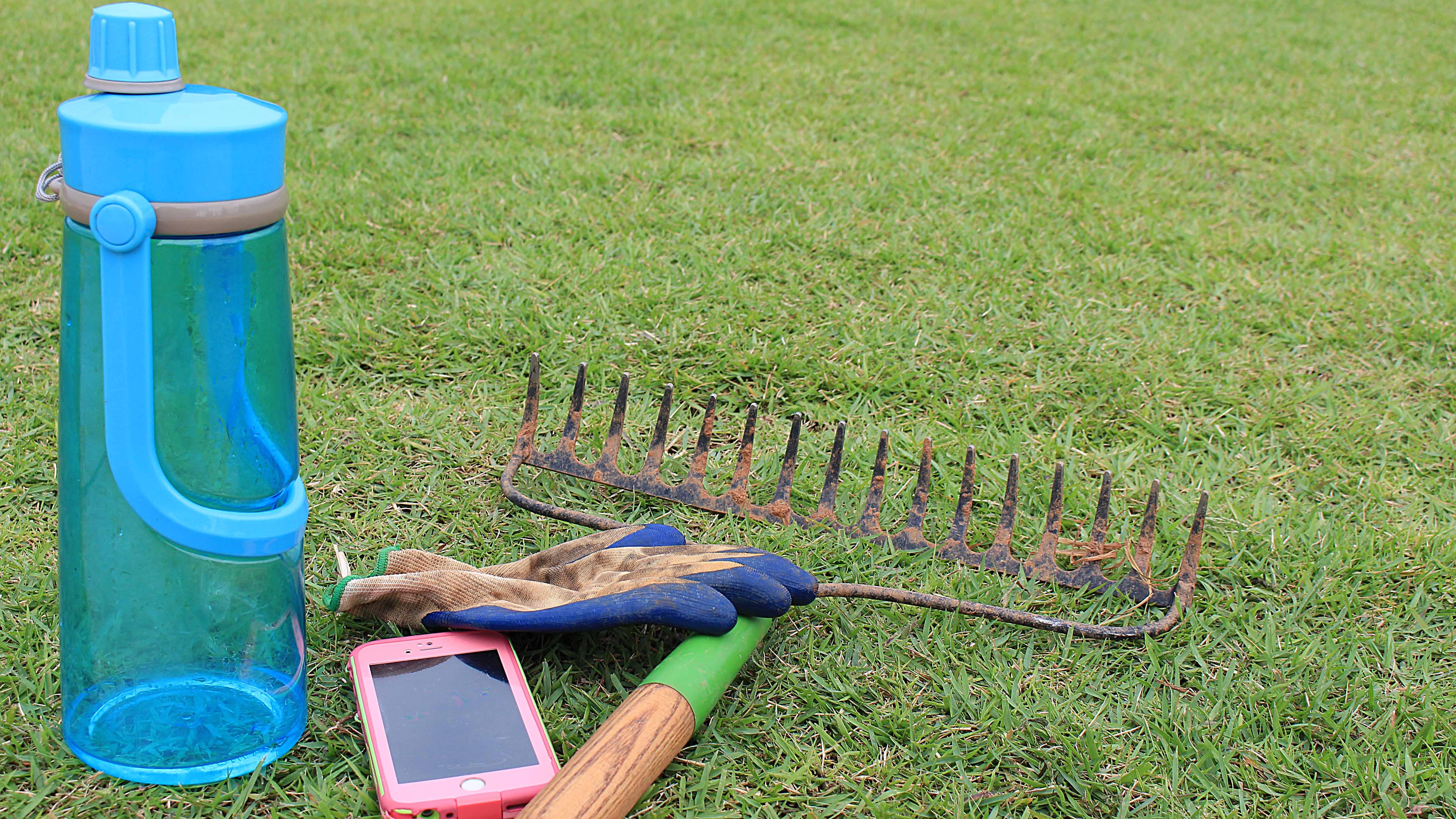 This week my roommate, a born Floridian, remarked, "It's really hot outside, and I think that's the first time I've said that since I moved to Georgia!" She quickly added, "Imagine what July and August will be like." The week thus far has seen temperatures climbing up to 100 degrees and afternoon pop-up thunderstorms saturating the landscape just enough to dissuade us from post-workday pool time.
A sudden increase in temperature may mean you're leaving gardening tasks until later in the day than normal. Nevertheless, they must be addressed! Here are 5 reminders for gardening in the summer heat.
1. Control Those Weeds
Whether in your flower bed or vegetable garden, the heat and surge of rain result in rapid weed growth. Though the rain means faster sprouting, it also leaves the soil moist and weeds easier to pull. Take advantage of this by removing weeds by hand to control the horticultural culprits. Place the unwanted vegetation in a bucket or wheelbarrow and dispose of them away from your beds. Leaving weeds on the soil during hot, rainy days makes it easier for them to take root again.
2.

Provide Consistent Watering
The surge of water from a rainstorm may be sufficient for your plants, but you'll want to ensure the amount of water they receive is fairly consistent. Avoid wilting plants or splitting tomatoes by mapping out a weekly watering schedule that takes recent rain into account while summer gardening.
3. Keep an Eye Out for Diseases and Pests
High temperatures and super moist soils create the perfect environment for garden disease. Check your plants on a regular basis to ensure the bugs aren't overtaking your vegetation. We can help with solutions for natural pest and disease control, too!
4. Just Like Your Plants, Stay Hydrated
When the sun is beating down but you want to take advantage of the few sunny hours you have, pushing yourself to stay outside for hours on end is tempting. If your summer gardening time is usually in the middle of the day, don't forget to stay hydrated! Motivate yourself by purchasing a new water bottle you love or simply setting a reminder on your phone or watch.
5.

Put Down the Phone (It will overheat, anyway.)
Even when enjoying outside activities, it's rare to find anyone over the age of four without a piece of technology glued to their hand. While we love smart phones and can't imagine life without them (I bet you're reading this blog on one.), place your phone in the shade and enjoy the therapeutic benefits of sinking your hands in the soil. Plus, if you've ever experienced a terrifying notification that your phone has overheated, you'll appreciate avoiding this predicament. If you're scared to miss notifications or simply want to catch up on your favorite gardening podcast, consider investing in an all-weather Bluetooth speaker.
Share Your Tips with Us
We hope you learned something new from this list, but it certainly isn't comprehensive. Do you have tips for weathering sunny Southern garden days? Did your grandmother teach you the best home remedy for treating a bug bite from the garden? Comment below with your own advice. We would love to learn from you, too!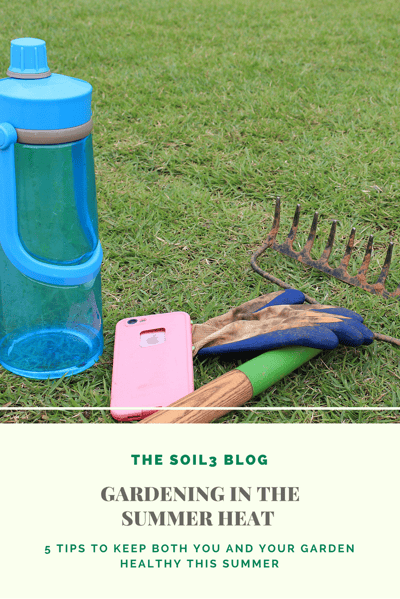 Topics: How-To, weed management, vegetable gardening, Seasonal Gardening