Did Thanksgiving sneak up on you this year? November 22nd is actually the earliest possible day to celebrate the holiday that falls on the fourth Thursday in November. While 2018 brought a turkey feast early, it also ushered in the holiday season a few days earlier.
Whether you've been strategizing and budgeting since January 1st or you're just starting to compile a list of folks to shop for, we've compiled ideas for every gardener on your list.

(We don't profit from links in this post that are not associated with Super-Sod, Soil3, or Doc's Raised Garden Kits.)
For the Beginner
Maybe your favorite millennial just bought her first home and has aspirations of growing an edible garden. Perhaps your mom just retired and finally has time to give her garden some much-deserved attention. Here are a few items to get them started.
Gardening Basics Books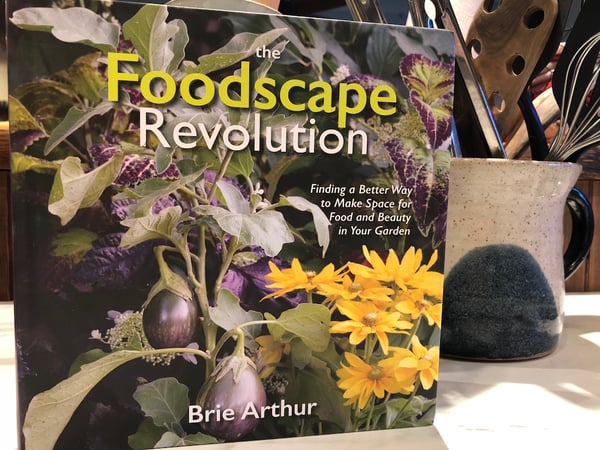 There's nothing like a good fireside read to help gardeners prepare for their spring planting ventures. These books have the stamp of approval from avid gardener and Super-Sod marketing expert, Hillary.
Essential Garden Tools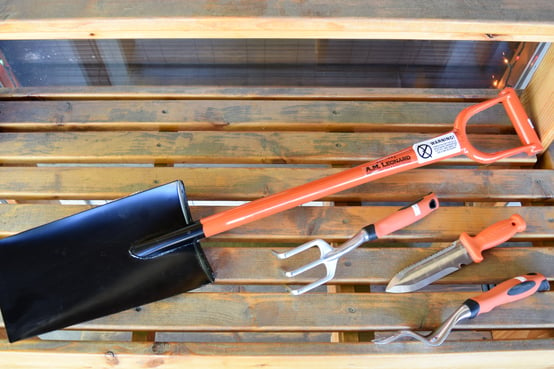 Small Stocking Stuffers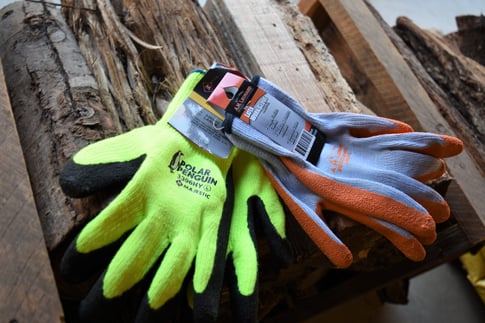 The Investment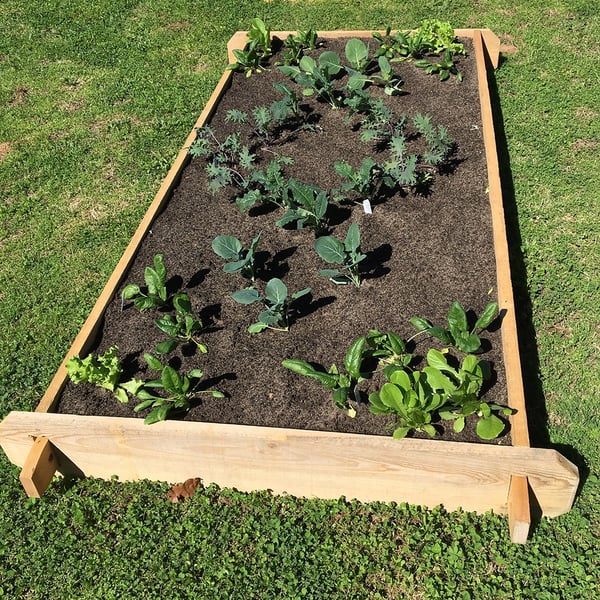 Expert Gardener Gifts
You know this guy loves gardening but have no clue the supplies his garden shed needs. Check out some of these ideas!
Gardening Magazine Subscription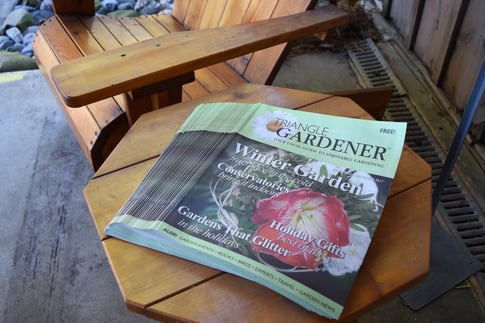 Gadgets to Make Gardening Easier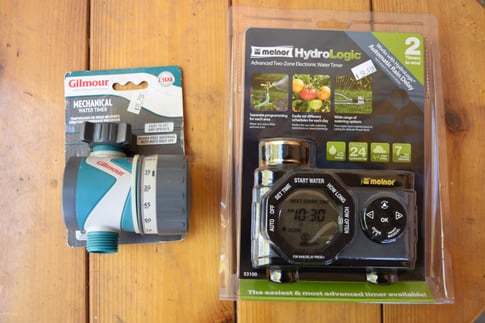 Stocking Stuffers
The Investment
For the One Who Really Doesn't Want Anything
Has your favorite gardener requested a year without gifts? Consider donating a philanthropic organization his or her name.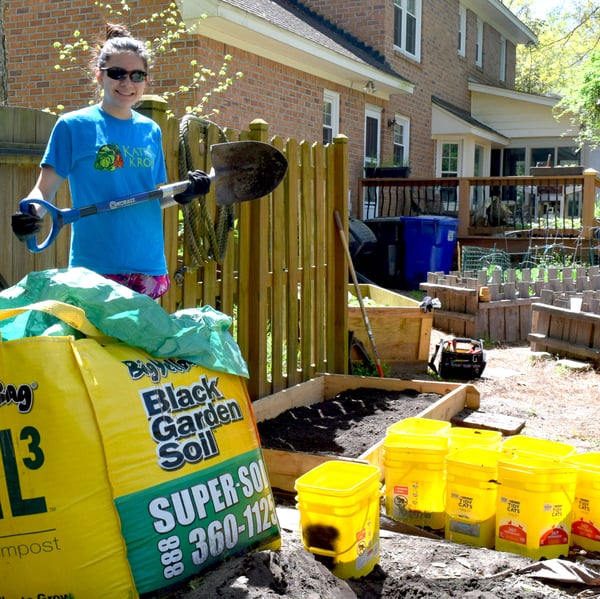 Find What You're Looking For?
Did you find the perfect gift for your gardener on this list? Or are you a gardener who just got some fantastic ideas to give your friends and family? Share this list to keep folks in the loop about all the best garden necessities on your list this year!
Share the Gardener Gift Guide on Facebook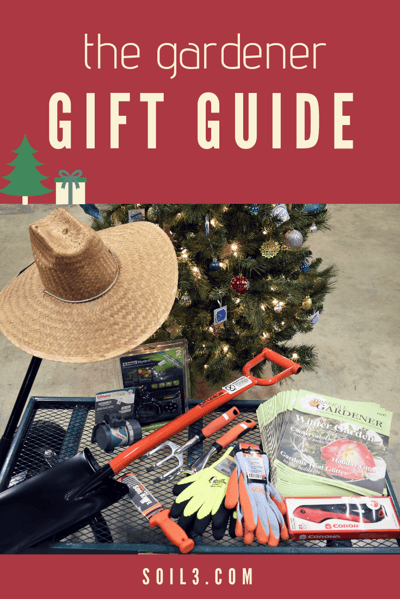 Editor's Note: This post was originally published in December 2017 and has been revamped and updated for the current season.
Topics: Raised Bed Gardening, DIY, Seasonal Gardening, Gardening