Welcome to agricultural education fun with Soil³!
This blog is a resource for educators and parents who are looking for teaching ideas as part of their science or agricultural education curriculum . . . or just for fun with the family.
5 Tips for Teaching Children How To Garden
Start Small
You don't need a large area to teach gardening. In fact, it's easier to maintain interest by starting small.

Choose High Interest Plants
Leafy plants grow rapidly and can be harvested more than once.

Cultivate Good Habits
Establishing regular watering and plant care schedules cultivates consistency in children.

Enjoying the Fruits of Their Labor
Children get firsthand experience of the food cycle when the plants they grew appear on their plate.

Online Resources

Book Resources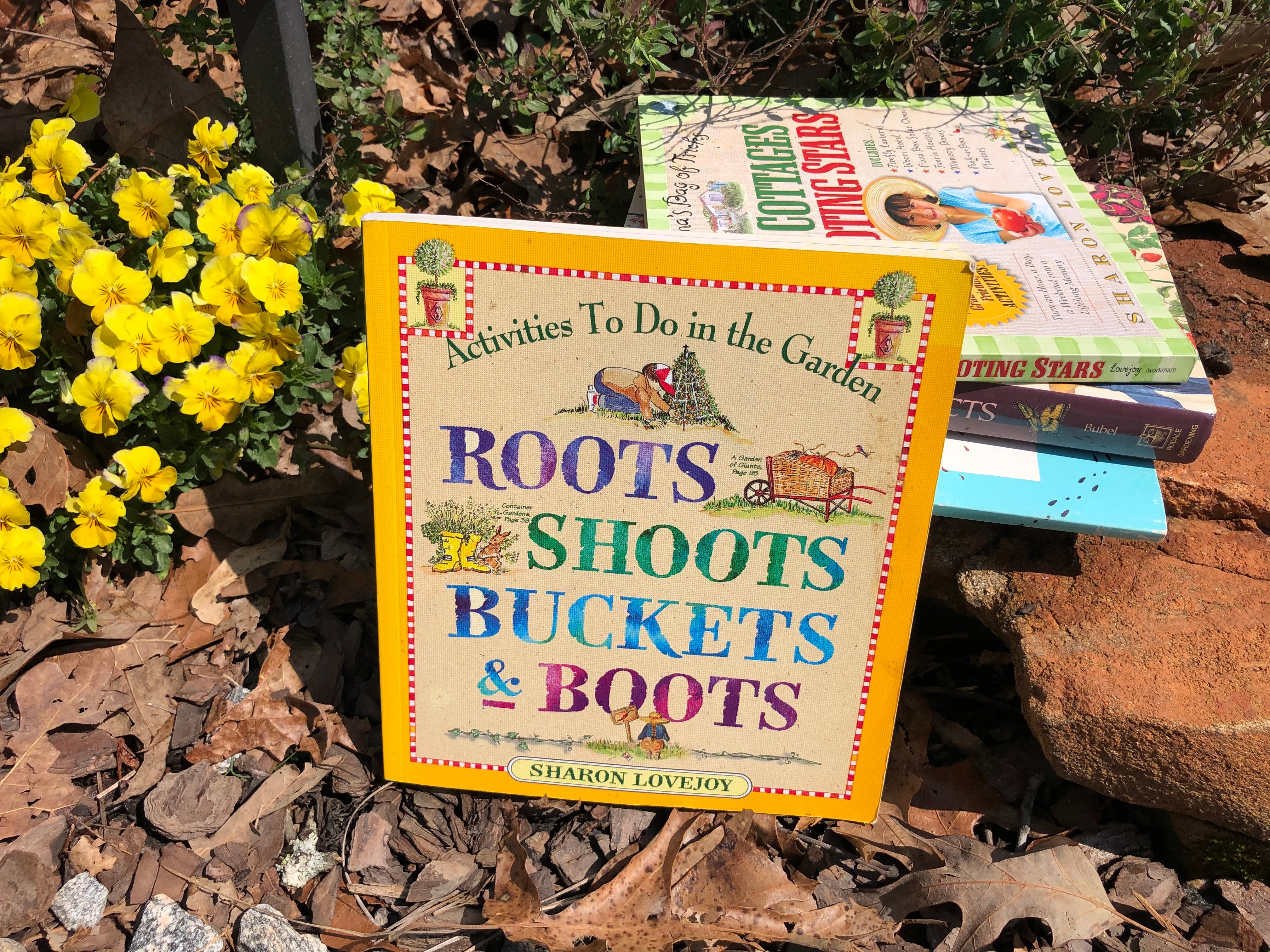 Soil³ Kits
These two packages are available for delivery and online ordering:
Raised gardens are the solution if you don't have a place to grow veggies. Check out our Raised Garden Kits.

These raised gardens are ready for the tomatoes that will be planted in April. The spirals are tomato stakes!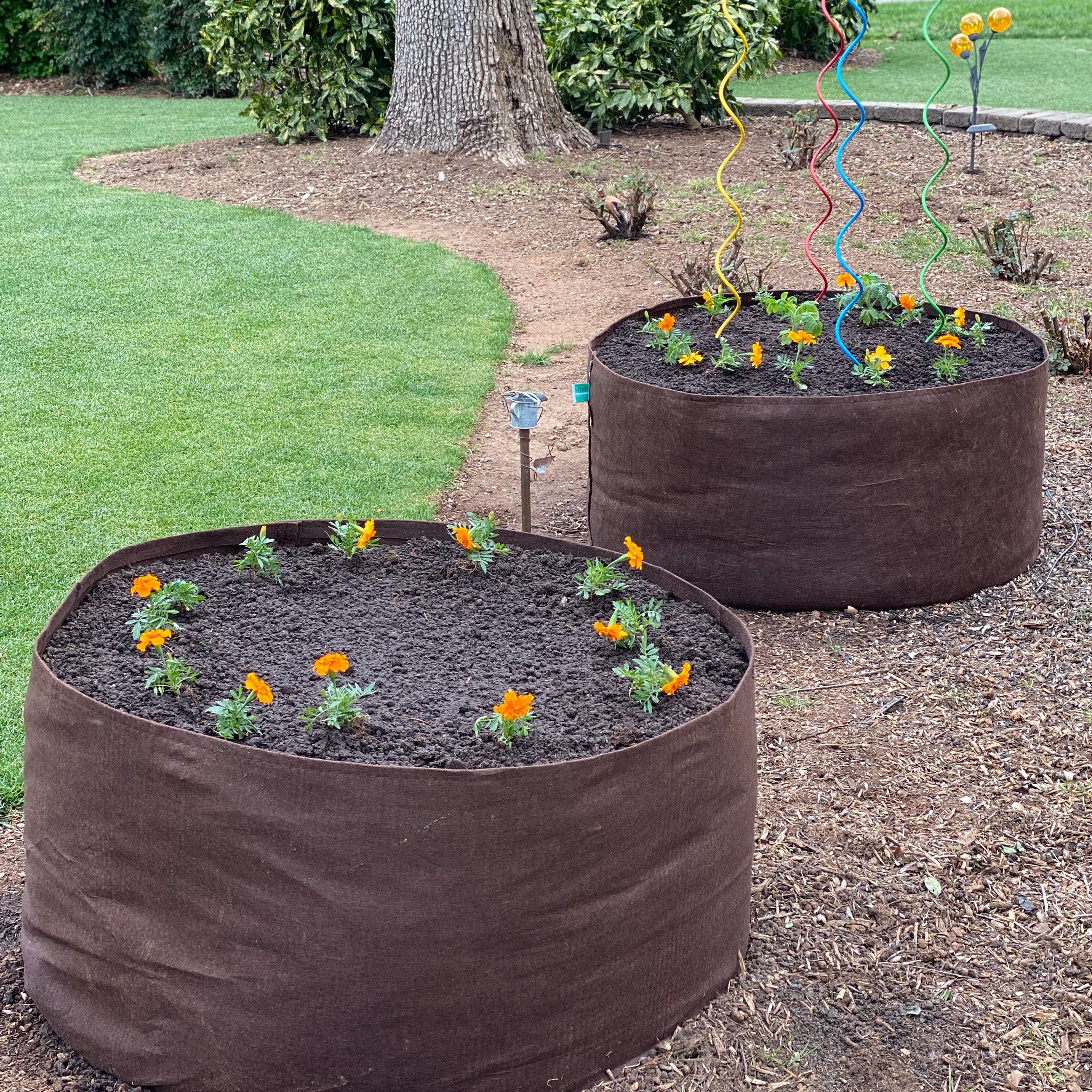 What will you grow with the kids in your life? Comment below, we'd love to hear your ideas!
Topics: Soil3, community and schools, Ag In The Bag