We have introduced a fun and easy fundraiser opportunity for groups. The Let's Grow Together fundraising kit TM is available for your own school, church, non-profit and or other group fundraising need.
For our own fundraiser, Super-Sod has chosen to use these kits to help provide valuable funding for Camp Twin Lakes. Kits are available at our 5 Atlanta area locations and the Camp Twin Lakes gift shop.
Camp Twin Lakes provides camps for children with serious illnesses, disabilities and other life challenges. This organization provides camp services all year with accessible camp programs that allow campers to share the camp environment with other children who are going through the same life experiences.
By partnering with Camp Twin Lakes, Super-Sod and our customers will help provide camp experiences for children. Your purchase can help these campers learn valuable skills to turn challenges into opportunities for success.
Camp Locations Making A Difference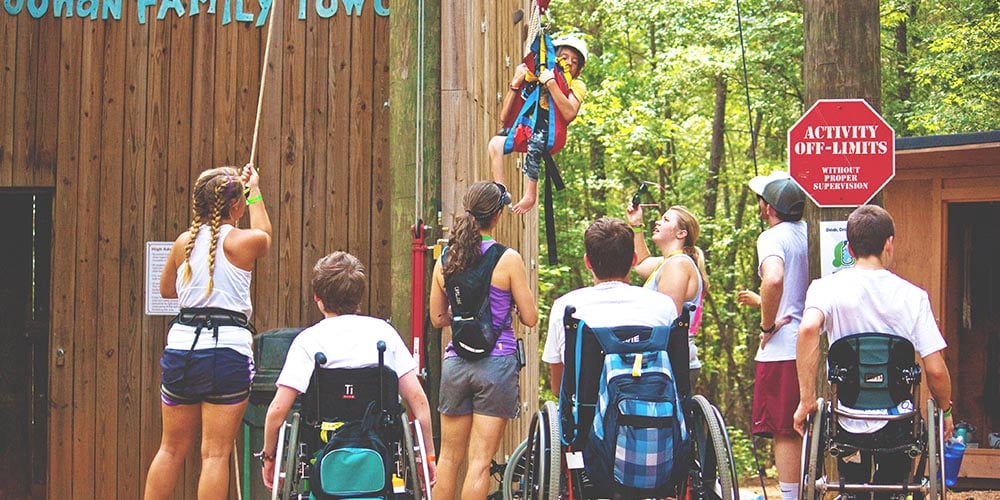 Camps are located throughout Georgia in Rutledge, Winder and Warm Springs. By providing Camp-to-Go programs at children's hospitals and other locations, the camp experience is broadened to reach children in different locations.
Specially Designed Camp Programs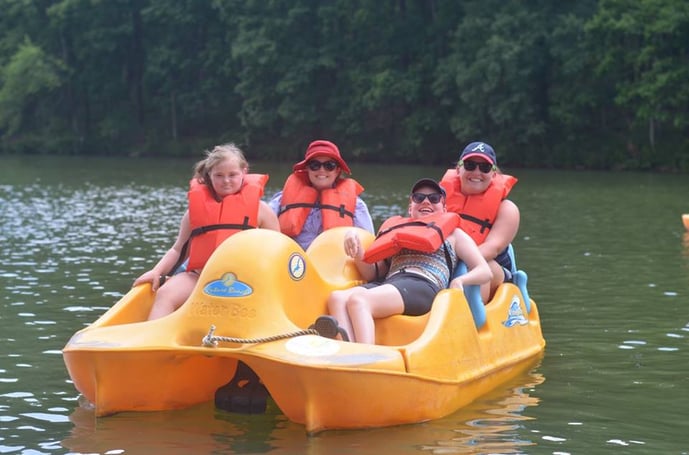 Camp Twin Lakes was founded as an answer to the lack of proper facilities to provide camp programs for children with unique life challenges. The camps use adaptable programming to provide services customized to each camper's needs . Staff and volunteers are devoted to meeting the specific needs of each camper.
Over 10,000 Campers Served – 70% of Camp Costs Subsidized by Camp Twin Lakes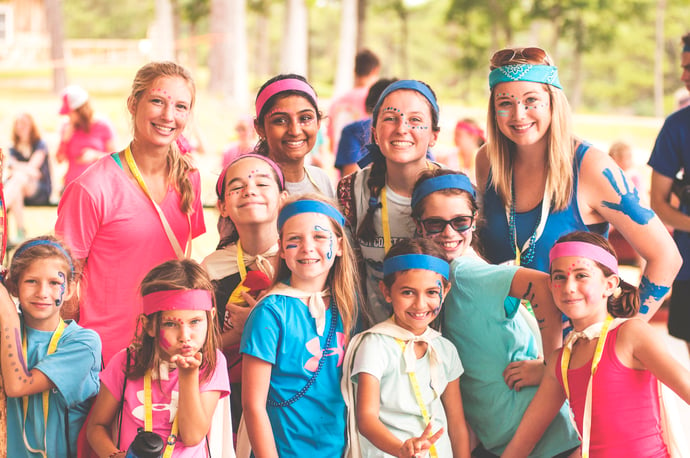 Partners like Super-Sod make it possible for Camp Twin Lakes to subsidize a majority of camp costs and reduce or eliminate financial contributions of families benefiting from the camps.
How You Can Help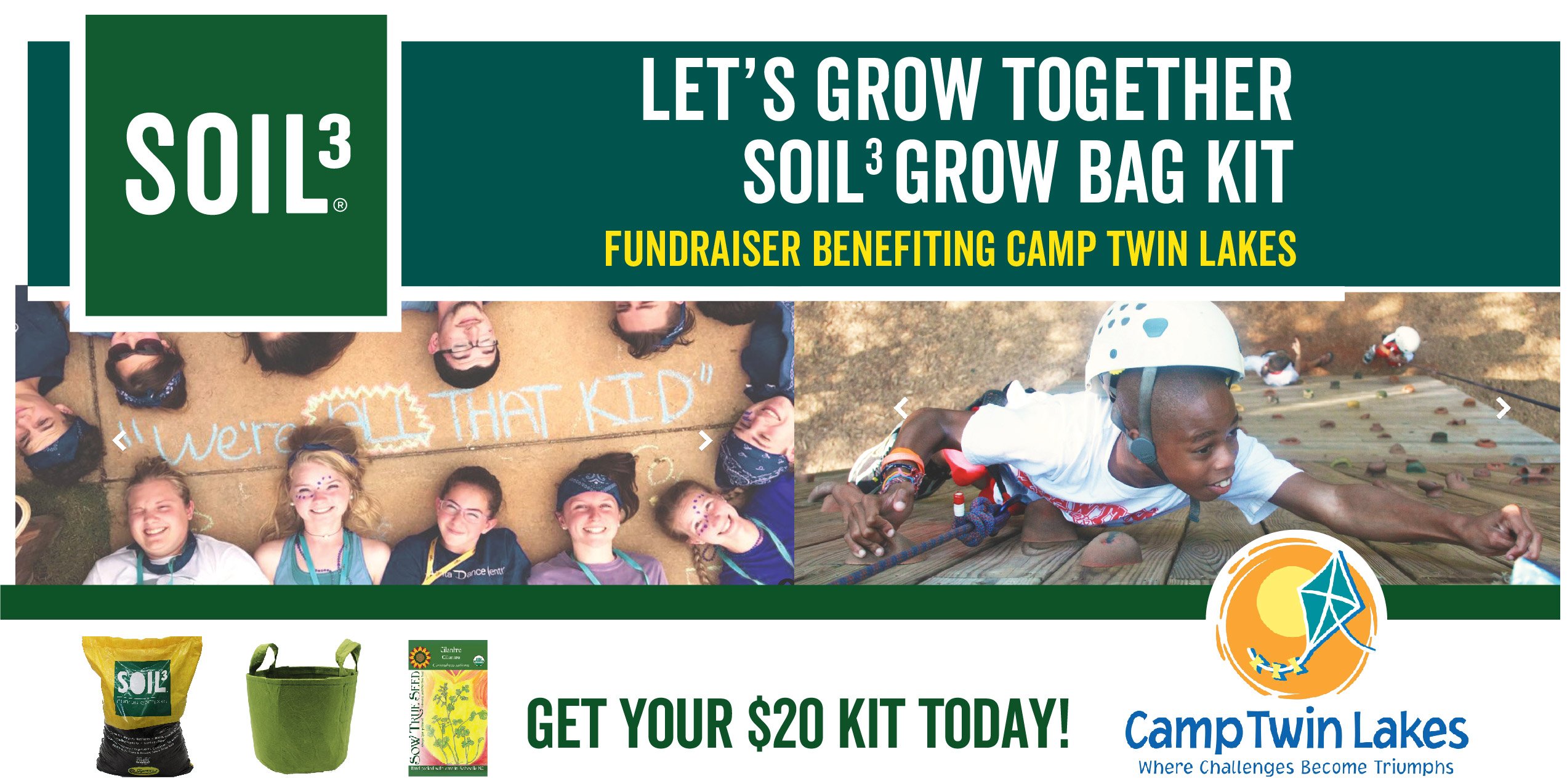 We have created a special garden kit for our customers that allows them to experience the best in container gardening while also supporting Camp Twin Lakes through their purchase.

When you purchase one of these Let's Grow Together Kits™ for $20, Super-Sod will donate $5 of your purchase directly to Camp Twin Lakes.

The Grow Kit includes:
1 – 5 Gallon Root Pouch fabric planting container
1 – 1/2 Cubic foot bag of Soil³ humus Compost
1 – Sow True Seed Packet (Buttercrisp Lettuce)
The Root Pouch fabric planting containers keep plants healthy by letting excess water drain and allowing roots to breathe and grow. Great for herb gardening, container vegetables, decorative plants and flowers. This is a great kit to try out container gardening for yourself and see the difference that Soil³ makes in the health of your container plants… and make a difference in the lives of the Camp Twin Lakes kids!
Let's Get Growing!
Grow kits are available at our Atlanta area Super-Sod locations and the Camp Twin Lakes gift shop. To learn more about Camp Twin Lakes, visit their website at camptwinlakes.org.

Let's get growing together and help provide valuable camp experiences for these amazing children!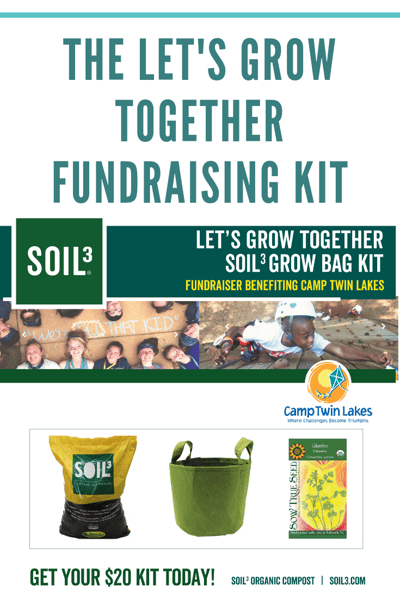 Topics: container garden, Fundraiser, community and schools, containers and raised beds