Exclusively Designed and Available For Fundraising Programs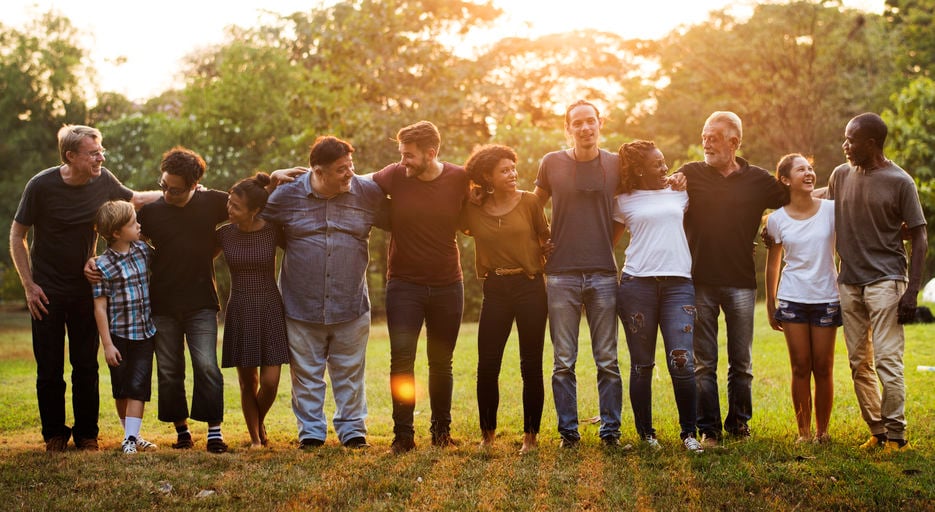 We're introducing our first fundraising product - our easy and fun Let's Grow Together™ Fundraising with Soil3.
This kit goes beyond the traditional product purchase program to provide the best in container gardening experience with our extraordinary Soil3 humus compost, hand packed seeds and the growth-promoting root pouch grow bag.
Perfect for schools, sports teams, churches, daycares and other group fundraising!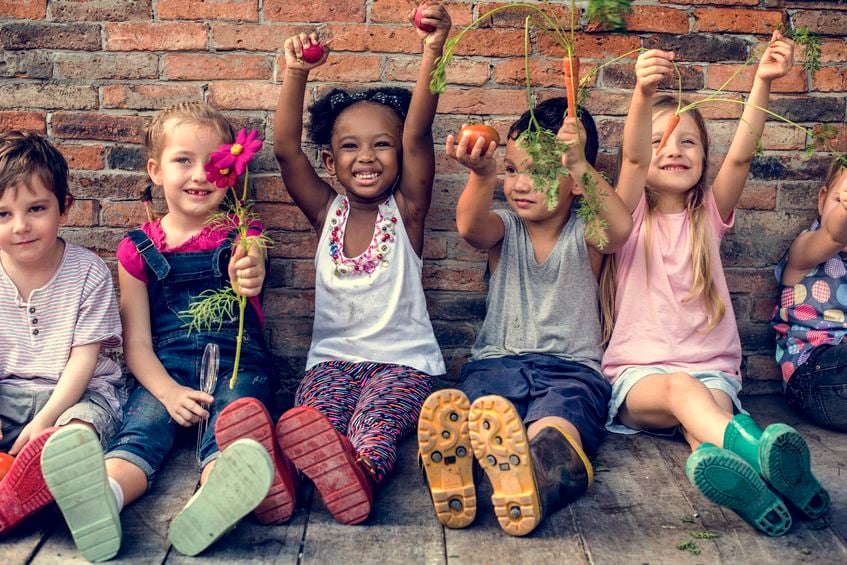 Not only does this fundraiser provide an enjoyable gardening experience for the purchaser, but it helps you generate profits for your fundraising goals. For each Let's Grow Together™ Fundraising with Soil3 kit that you sell, your group will earn $8.
The fundraising process is easy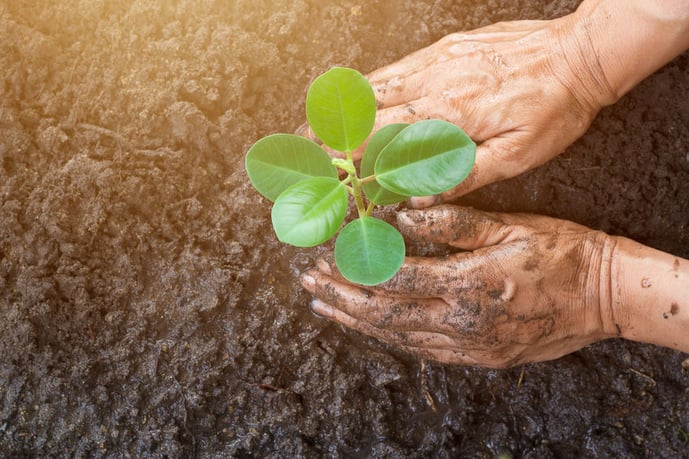 Super-Sod supplies your group with fundraising flyers and order forms. Decide when you want to roll out the fundraiser, set your date for sales to begin and the last date for orders to be turned in. Once sales have completed, Super-Sod will deliver the purchased kits to your location. You can then distribute your kits to buyers. You might choose to arrange a pickup event with a potting demonstration and answer questions about growing plants in the kits.
Reaching a fundraising sales goal is a team effort. So, instead of rewarding individual sales, we have added some extra bonuses that you can earn for achieving your goals collectively. Your group will have fun reaching sales goals and will enjoy the special bonuses earned through our program.
Let's Grow Together™ Fundraising with Soil3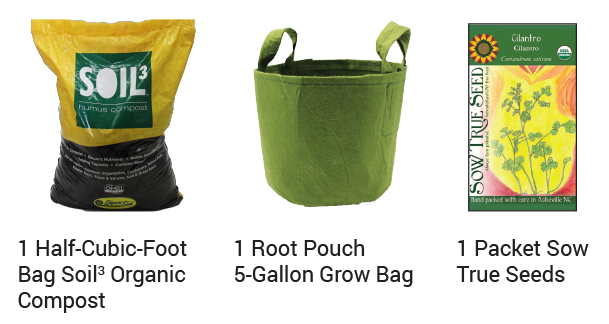 Each kit includes everything needed for a portable, sustainable, organic growing experience. With OMRI Listed organic Soil3 compost, buyers can begin a small garden with peace of mind.
Whether an experienced gardener looking for a handy porch container or someone starting a first apartment garden, the convenient size and portability of the 5-gallon grow bag is ideal.
Finally, the addition of Sow True organic seed makes growing plants simple and easy.
Get Started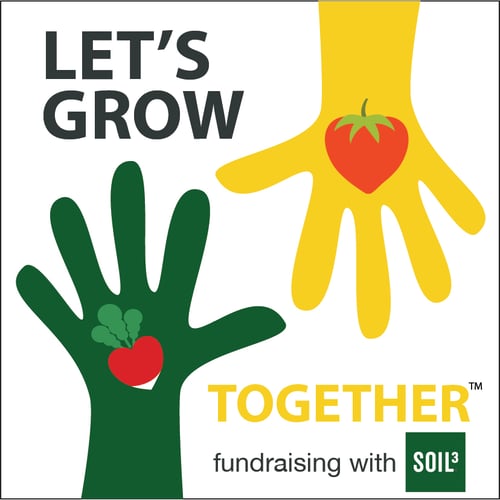 We are here to help you get the best out of your fundraising experience. To get started or learn more, email or call our Fundraising Coordinator, Helen McGregor, at 1-770-686-0058. Let's Grow Together™!
Topics: container garden, Fundraiser, community and schools, containers and raised beds