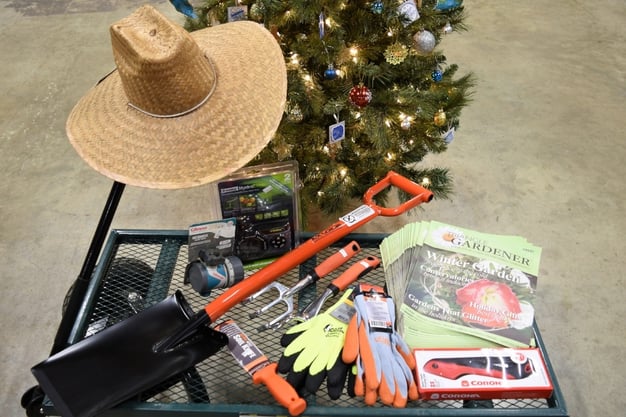 "What do you want for Christmas?"
"I don't know. You really don't need to buy me anything."
"Well, that's not going to happen."
"Just surprise me. I'm sure whatever you pick out will be great."
Chances are you've already had this unfruitful conversation once this year – on one side or the other. Take heart! Whether you're a gardener or you want to shower one with love, we're here to help.
I've consulted some of our resident gardening experts to compile a holiday wish list for garden beginners and experts alike.
(We don't profit from links in this post that are not associated with Super-Sod, Soil3, or Doc's Raised Garden Kits.)
For the Beginner
Maybe your favorite millennial just bought their first home and has aspirations of growing an edible garden. Perhaps your mom just retired and finally has time to give her garden the attention it deserves. Scroll down to get some gift ideas from garden enthusiasts.
Gardening Basics Books
There's nothing like a good fireside read to help gardeners prepare for their spring planting ventures. These books have the stamp of approval from avid gardener and Super-Sod marketing expert, Hillary.
Must-Have Tools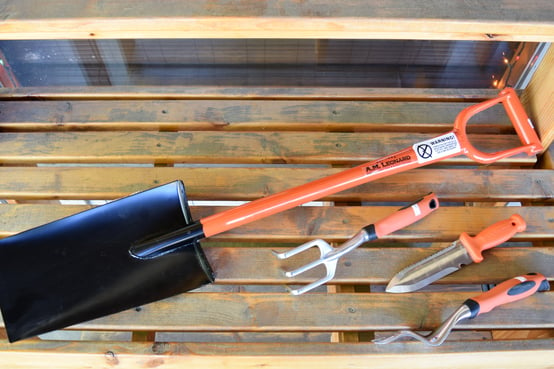 Success in gardening starts with the right set of tools. Make sure they're prepared to begin the gardening journey with these essentials.
Small Stocking Stuffers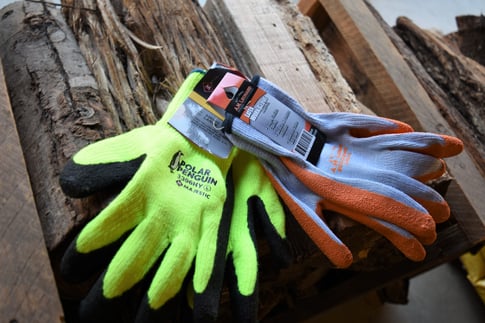 Suprise them with inexpensive, quality gardening gifts.
The Investment

This large gift is an investment in the future of their gardening and has that Christmas morning "wow factor."
For the Expert with a Full Shed
This is the gardener whom you call with all of your questions. He is a Master Gardener, volunteers in the community, and shares homegrown tomatoes in the summer. You know his passion but not what he wants for Christmas. Check out some of these ideas!
Gardening Magazine Subscription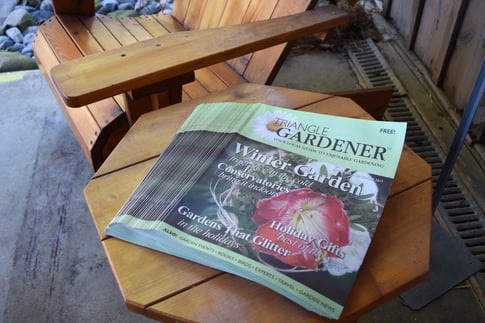 If they already have the horticultural knowledge, your favorite gardener is sure to enjoy seasonal updates on the latest gardening trends in the area.
Books
The advanced gardener would love to have these photo-and-information packed reference guides in her personal library.
Gadgets to Make Gardening Easier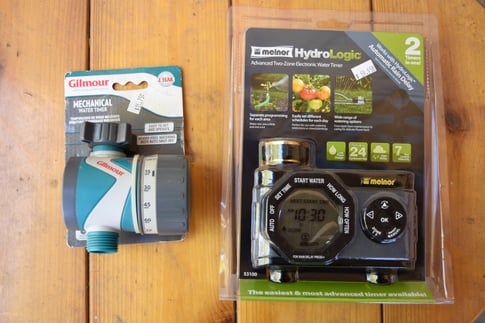 This gardener is a pro at the basics, but these gadgets will make life a little easier and leave more time for admiring blooms.
Stocking Stuffers

These small gifts are convenient to have on-hand once spring rolls around.
The Investment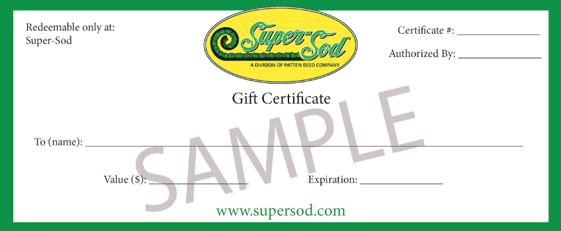 Tools and gadgets are lovely gifts, but if you want to invest in the long-term soil health of plants in the garden, compost is the way to go.
For the One Who Really Doesn't Want Anything
If your favorite gardener is in the middle of a move, requested a year without gifts, or simply plans to take a break from the garden next year, consider donating to some of these philanthropic organizations with a gift in his or her name.
Community Gardens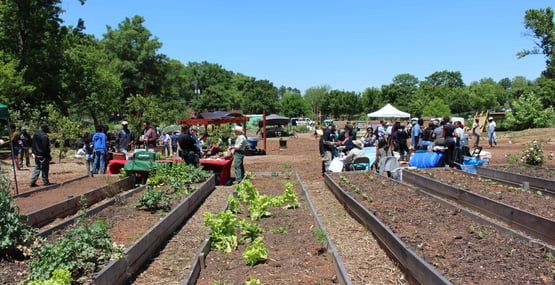 Find What You're Looking For?
Did you find the perfect gift for your gardener on this list? Or are you a gardener who just got some fantastic ideas to give your friends and family? Click the social sharing links to keep folks in the loop about all the best garden necessities this year!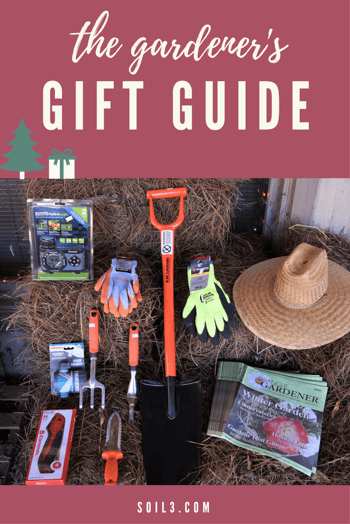 Topics: Seasonal Gardening, Raised Bed Gardening, DIY, Gardening